12 Unusual Search Engine machines you need to know
Wednesday, August 13, 2008
12 Unusual Search Engine machines you need to know
You each day visited the seeker's machine like Google, Yahoo, Live Search, Altavista, Excite. However was not mistakenly to see the seeker's 12 other machines. Each one of the seeker's machines below this had the different search method and several of the him offered the search in various special categories. Along with was the seeker's machine:
Deligio search, discover and share your favorite software / freeware / shareware with tags and social bookmarking
Deligio adalah mesin pencari untuk software, shareware dan freeware. Ini merupakan platform yang tepat untuk menemukan, menambahkan, dan membagikan software pada web.
Searchme Visual Search
Searchme enabled you to sort results of the search through the picture. While typing a key word, the category that in accordance with the key word will emerge. Choose a category, and you will see the picture from the page web that put forward the preview whole of the page for each search.
Ebook Search - Pdf Search Engine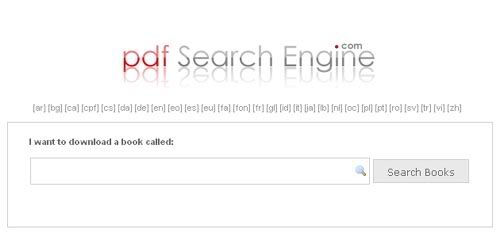 The PDF seeker's machine could look for you file pdf in the site, the forum and the plank ordered. You could find and mengunduh so many e-books.
Addictomatic: Inhale the Web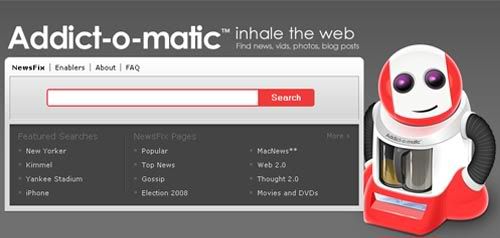 Addictomatic looked for sites of the news that often in-update to find blog, the video and the latest picture, one search engine was best for followed hottest topics.
FindSounds
FindSounds.com is the free site to look for sound effects and the example of the instrument of music in web. This one was the seeker's machine like Google and AltaVista, but he only focuses in the voice.
Tag Galaxy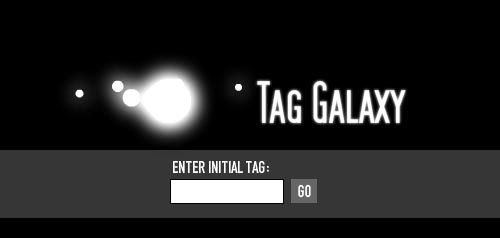 Tag Galaxy had tampilan 3D that was very beautiful. The seeker's machine was dedicated to look for the Flickr picture by means of that was very interesting.
Topicle Search Community
With Topicle, Anda could create the seeker's vertical machine that was new with few cliques. One of the seeker's vertical machines was the seeker's machine for the certain topic like the digital camera comment, diabetes or parenting.
Consumer Electronics Reviews, Product Manuals, Guides and Deals: Retrevo
In Retrevo, You could find various sorts review the product, the manual, and the guidance around your electronics thing.
Mahalo.com: Human-powered Search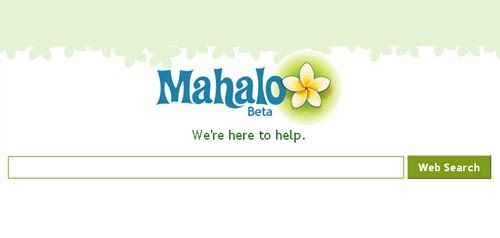 Mahalo was the seeker's machine that helped you to organise the search to get results of the free search spam.
Sputtr Multi-Search Engine
Sputtr.com was the seeker's machine that gathered results of the best search of many search engine that was most popular in the internet. Searched web really was easy because of Sputtr to put forward all of them in one page!
Scour - mesin pencari sosial
Wikio
An information gate with the seeker's machine of the site of the news and blog. With Wikio Anda was able easily to create the page to follow news that had an interest taken in him by you. All information will in your page be renewed continually.
edit